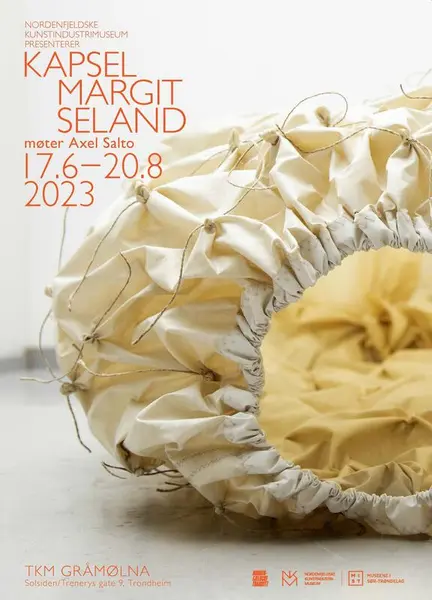 Capsule: Margit Seland meets Axel Salto
Norwegian artist Margit Seland's ceramic and textile works meets works from the museums collection.
Gråmølna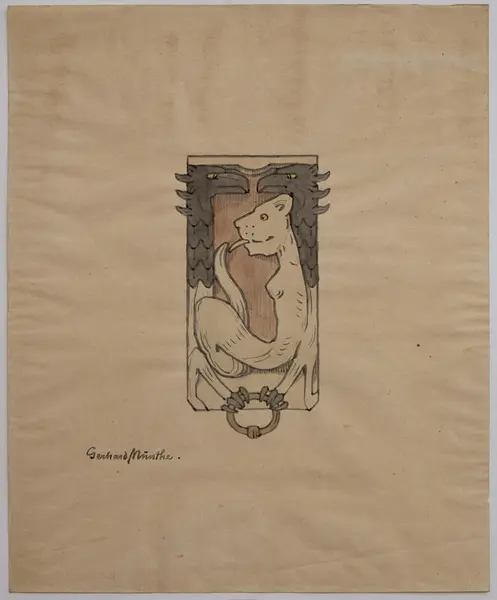 Bestiarium
An exhibition that draws inspiration from the medieval beam heads in the venerable Værnes church.
Stjørdal museum Værnes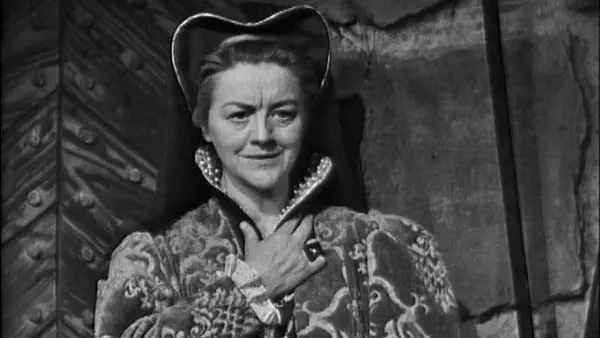 Lady Inger of Oestraat
This year's summer exhibition at Austrått, will take a look at Lady Inger of Henrik Ibsen's famous play Lady Inger of Oestraat (1854).
Austråttborgen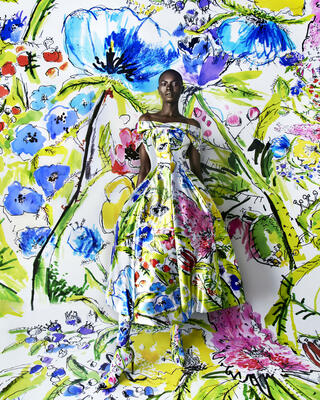 From the collection
Highlights from the Nordenfjeldske Kunstindustrimuseum's collection will again be displayed to the public. This time at TKM Gråmølna by Solsiden.
Gråmølna