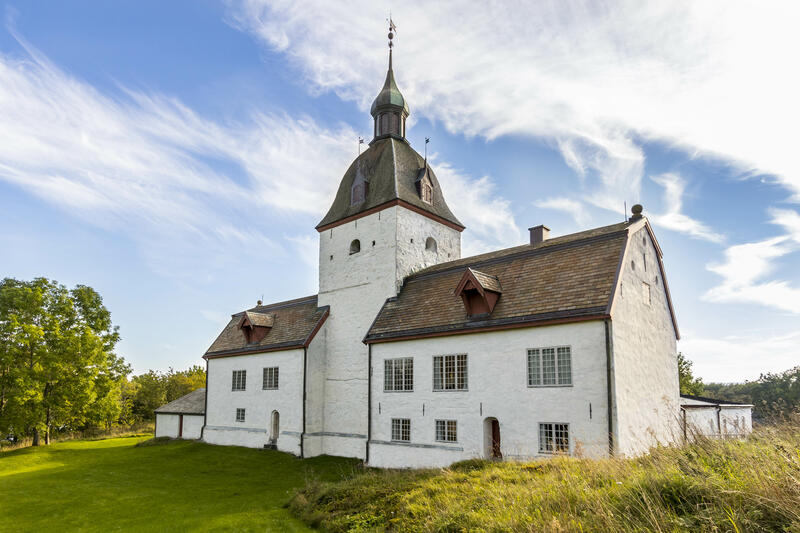 Austråttborgen's adress is Borgveien 6, 7140 Opphaug. There is a parking space right next to the manor.
Going from Trondheim? Take the ferry (number 800 / 805) from Trondheim Hurtigbåtterminal to Brekstad (about 60 minutes). Taxis are waiting by the arrival, and will transport you to Austrått. Preorder at (+47) 72524810. 
If you prefer to go by bicycle from Brekstad to Austrått, it will take about 30 minutes. You can bring your bicycle free of charge on the ferry, but please note that bicycles and the like can not be prioritized if the ferry is full.